Sturt Public School works very hard to promote the good behaviour of its students and we have many incentives for the "Good Kids".
¨ WOW cards are given out when children are noticed being kind, helpful or following school rules on their own initiative.  WOW cards  go into the WOW card box and a winner is drawn after lunch each day, (K-2, 3-4, 5-6).
¨ RED cards are given out for consistent good behaviour, participation (including school representation) and citizenship.  These must be kept by the recipient and for every 3 RED cards, the children may return them to the Assistant Principal to get a GREEN card.  Once a student has 5 GREEN cards, these may be returned to the Assistant Principal who then organises a GOLD Card, and a school badge.  2 GOLD cards means a lunch of their choice (eg McDonalds) with the principal.
 ¨ Merit certificates, RED cards, HOW2learn cards and Student of the Week awards are also given out at each Combined assembly.  Student of the Week is a prestigious award.  The student's photo is in the Newsletter and displayed in the Foyer for the term.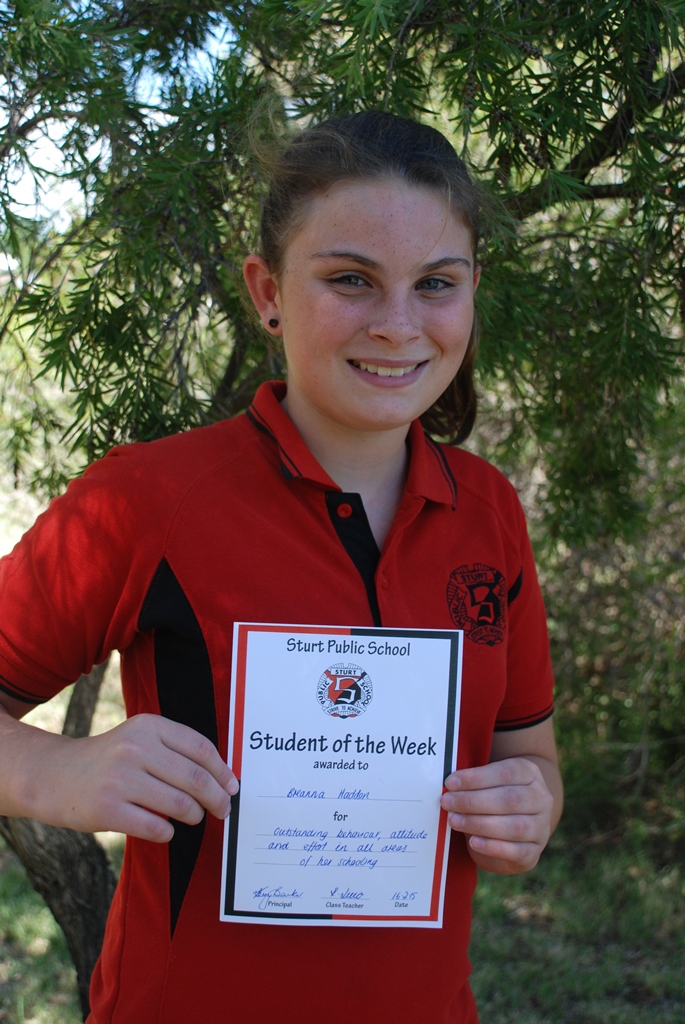 CATCH-A-GOOD-KID (C-A-G-K)
Our CAGK program is an important part of our Student Welfare Program designed to reward students for good behaviour. Every 5 weeks, students participate in a special activity. These activities include a talent show, movies, a games afternoon and much more. Students who have not complied with school rules, spend this time completing social skills lessons or doing school service.